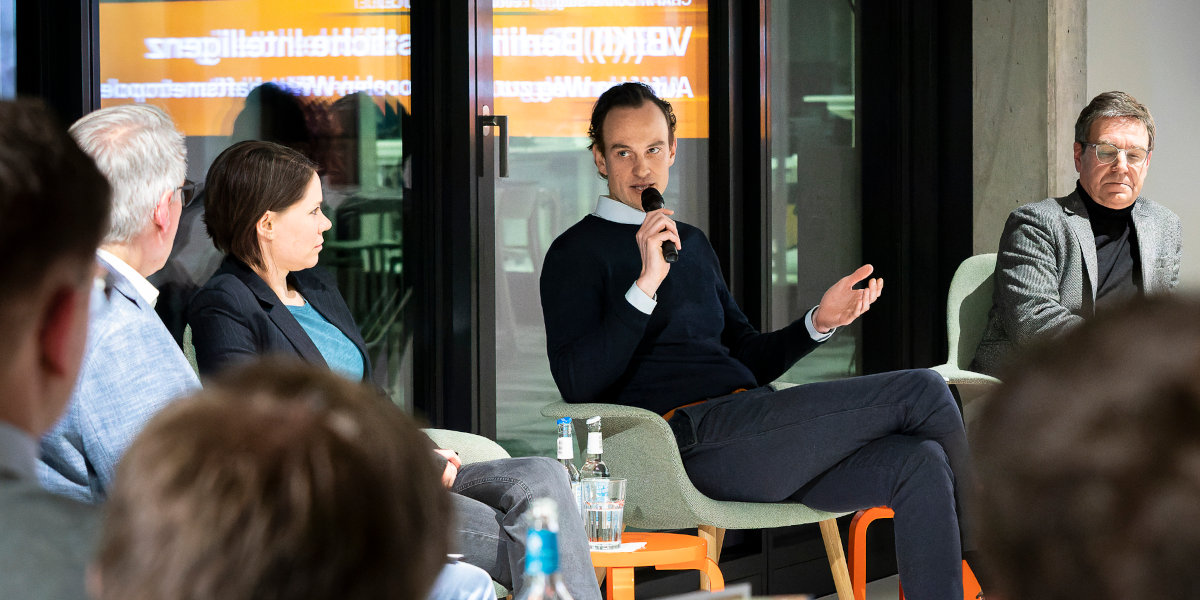 Founder & Human-centered Tech Leader
Taledo on the first page of innovative HR-Tech startups.
Expert article about Recruiting, digitalization and AI - and what makes Taledo's approach special.
Opening the semester at TechLabs Berlin with a talk about productivity
Topics range from founding a company, dealing with uncertainty, having awareness of your role - up to the question of purpose.
Interview with Marcel Poelker: Recruiting departments not only struggle with a chronic lack of time, but there are also often accusations of discrimination in the room. To what extent can algorithms help?
Industry Lecture: A CTO's advices from hundreds of Interviews When do you ever get the chance to receive application tips from someone who did hundreds of interviews?
I'm happy to share my experience, learnings and thoughts.
In the past I've been invited as keynote speaker, panel guest and lecturer.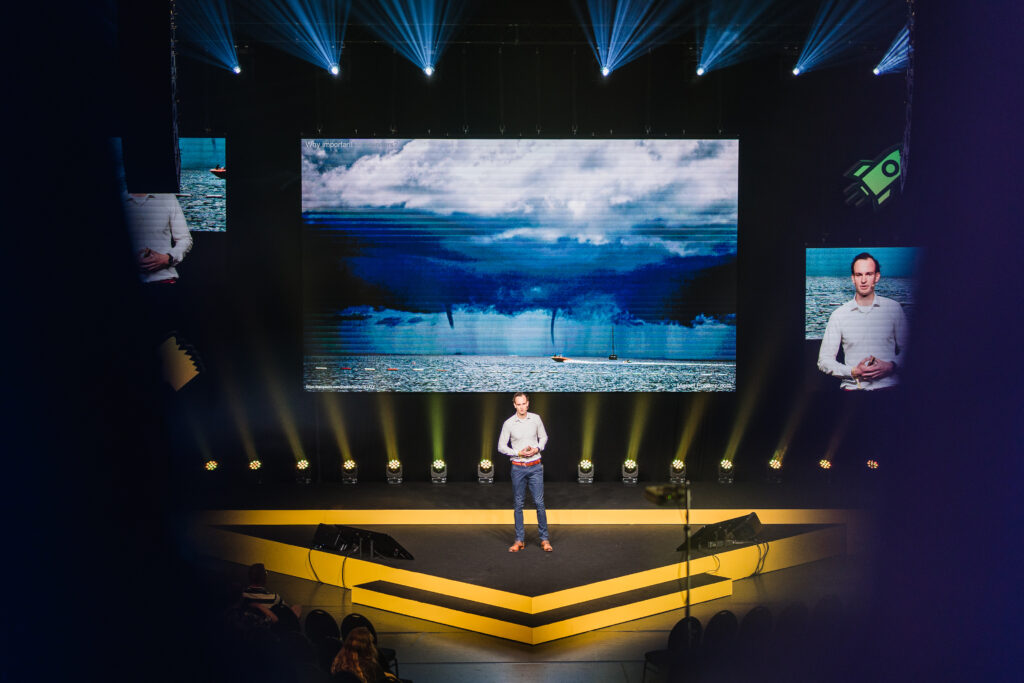 My areas of expertise are:
Recruiting Expert, Company Building
AI & Tech, Digitalisation, Product
Personal Growth & Holistic Productivity
I'm from Lübeck, for some the Marzipan city. My bio in bullets:
Founder,

Taledo


Award-winning Recruiting-Tech company
Head of IT, payleven (sumup)
Youngest management member
Master Informatics
First in class, Studienstiftung scholarship recipient
Bachelor Informatics
First in class
Fun fact
Played drums in various bands

 
For bookings, requests and general contact
To receive updates and follow my content